KWigglers was originally founded as Kelley Wigglers in the late 1960s by Pat Kelley of Pearland, Texas. In the early days, the soft plastics were poured by Pat in his garage for friends and local fishermen. The first and most commonly recognized lure was the red and white shrimp tail he called Strawberry Cool Tip. The shrimp tail was sometimes referred to as a Trout Tail and was one of the most popular of the Kelley Wigglers. Paddle tails in two sizes were added to the line as the company grew. Later a curly-tailed version of the paddle tail, named Long Tall Sally, a larger body slow sinker, and a topwater lure named Big Kelley were also introduced. After Pat Kelley passed away his wife later remarried a fishing guide and the two paired up to keep the company going. The company was later purchased by Juan Chapa of Houston, Texas in the mid-1990s. Juan's primary business was booming and he had little time to keep up with the demand of Kelley Wigglers and around 2007 he let the company go dormant. It was during a visit to Houston to purchase some of the old lure stock in bulk that the decision was made to sell the company to Wayne and Tina Davis of San Antonio, Texas. In May 2009, the couple launched the first website for Kelley Wigglers and began selling the products in smaller tackle shops. The products gained back their popularity and the company began to grow once again. In the first quarter of 2014, the company re-branded the name to KWigglers. In August 2020, Wayne and Tina sold the company to Larry Higgins of Alvin, TX, not far from where Pat Kelley started it all. In December 2021, Larry released the Wig-A-Lo in partnership with Wayne Davis. KWigglers continues to stand behind the original guiding principles of Pat Kelley producing quality products that are made in the USA.
Kwigglers is about:
Quality
Performance
Support
We support conservation:
KWigglers is an advocate of conserving and maintaining our fisheries.
We support the catch and release initiatives.
Maintaning our fish population is always a priority!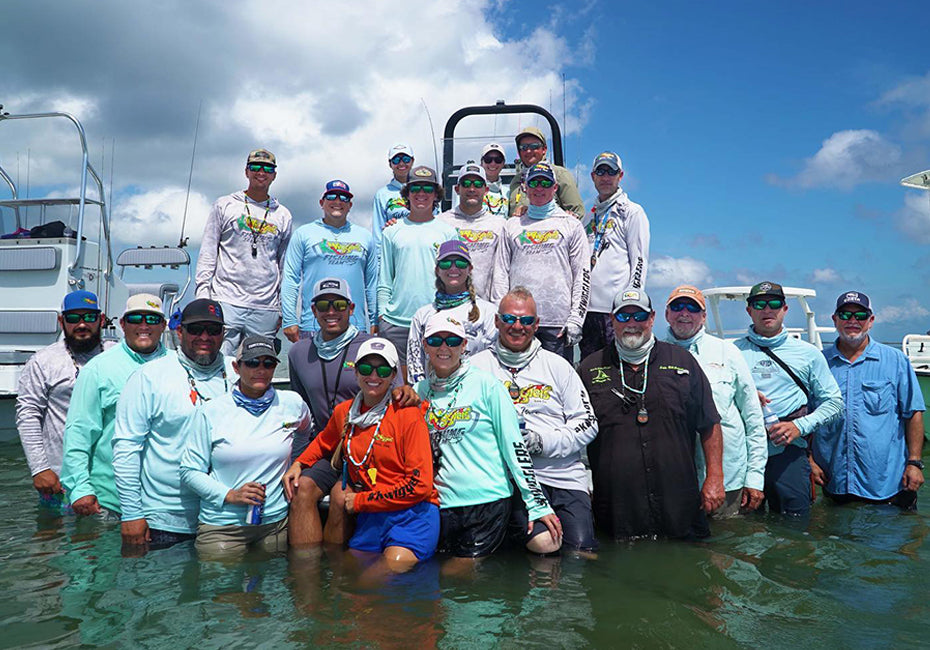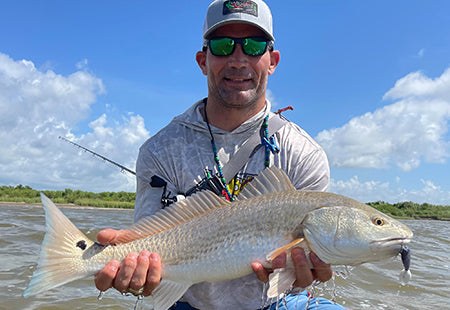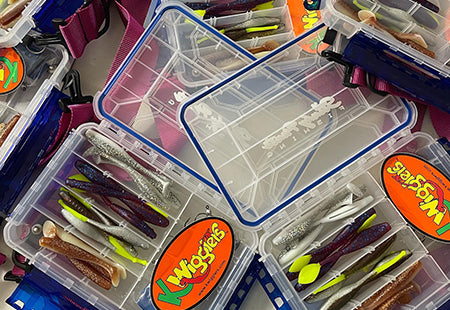 TEAM MEMBER
Team KWiggler